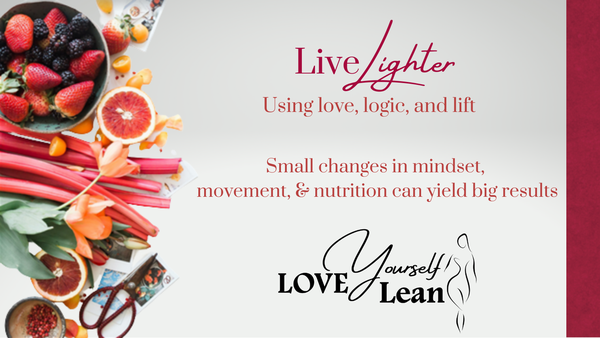 Interested in short, sweet, and to the point?
No, not me, silly, my newsletter! Fill out this form to gain access to my monthly newsletter where you will receive recipes, weight loss and emotional eating advice, product and service reveals, as well as exclusive discounts.
By submitting this form, you are consenting to receive marketing emails from: The Monarch Effect, DBA Love Yourself Lean, 4600 N 68th St, Scottsdale, AZ 85251, US,
https://loveyoulean.com/
You can revoke your consent to receive emails at any time by using the Unsubscribe link, found at the bottom of every email.
We respect your email privacy.